CME Listings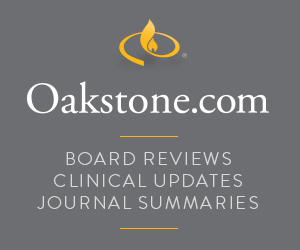 Gail M. Sullivan, MD, MPH, AGSF
Dr. Sullivan is Professor of Medicine, Associate Director for Education, and Program Director, Geriatric Medicine Fellowship at the UConn Center on Aging, University of Connecticut School of Medicine.
Dr. Sullivan is an effective and dedicated advocate for geriatrics education. At the University of Connecticut School of Medicine and earlier at Yale University School of Medicine, Dr. Sullivan has produced programs from the ground up introducing, broadening and evaluating geriatric medicine training for medical students, residents and practicing physicians. To accomplish this training, Dr. Sullivan developed syllabus readings, clinical experiences, conferences, and assessment information. Her work sets the standard for nationally recognized educational capabilities in the field.
"Dr. Sullivan is an accomplished physician and exemplary teacher," said C. Seth Landefeld, MD, Chairman of the Department of Medicine at the University of Alabama. "She is an extraordinary role model and an inspiration to geriatrics professionals across the country who seek careers as educators."
In 1985 Dr. Sullivan joined the AGS and has remained on the Journal of the American Geriatrics Society editorial board since 1998. For the past 2 editions, Dr. Sullivan served as Co-Editor-in-Chief of the AGS Geriatrics Review Syllabus and was also an Associate Question Editor for 3 earlier editions.
Dr. Sullivan became the first Editor-in-Chief of the Journal of Graduate Medical Education in June 2010. This is the first journal to focus on graduate medical education research.
Dr. Sullivan is the recent recipient of the 2013 Dennis W. Jahnigen Memorial Award. This esteemed award is given annually to an AGS member who has provided exceptional leadership training students in geriatrics and has contributed significantly to the development of geriatrics education in health professions schools.