CME Listings
25th Annual Advances in Vascular Imaging & Diagnosis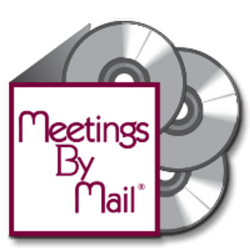 DVD-ROM, with presentations playable on mobile devices
The Silver Anniversary issue of Advances in Vascular Imaging & Diagnosis comes up with a complete update on the analysis also management of vascular disease. The ultrasound component of the internationally renowned VEITHsymposium®, AVIDsymposium is worth up to 16.5 AMA PRA Category I Credits™, this program FULFILLS VASCULAR LAB CME REQUIREMENTS.
Topics: Color and spectral Doppler, real time B-mode imaging, non-invasive techniques, vascular ultrasound education, vascular lab management, cerebrovascular issues, reimbursement and laboratory accreditation.
ALL NEW: HANDS-ON presentations demonstrate scanning techniques in real time! HD video capture brings forth optimal image clarity, containing presenters' cursor movements. DVD-ROM also includes exportable presentation files for viewing on iPads, smart phones and other mobile devices. Immediate online accreditation available following completion!
Combo and Quantity Discounts are available!