CME Listings
Penn Radiology's Essentials of Body & MSK Imaging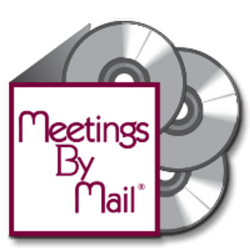 DVD-ROM, with presentations playable on mobile devices
Internationally acclaimed clinicians from the University of Pennsylvania Perelman School of Medicine Radiology Department as well as other prestigious institutions unite to present the Essentials of Body & MSK Imaging. The MSK portions will focus on MR imaging of sports related injuries and degenerative processes, at the same time the body portions will concern the latest CT, MR and US applications and protocols. Credits for this program can be applied toward your Self Assessment CME Requirements for ABR Maintenance of Certification.
Topics: Hip, Shoulder, Elbow, Spine, Pancreas, Knee, Ankle, Adrenal, Spleen, Adnexa, GI, Renal, Uterus and GU
ALL NEW: HD video capture includes speaker's cursor movements. Presentations Playable on Mobile Devices!
Combo and Quantity Discounts are available!