CME Listings
8th Annual Sights & Sounds of Echocardiography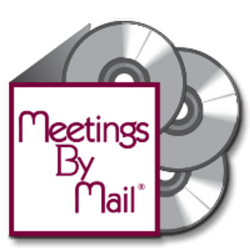 DVD-ROM, with presentations playable on mobile devices
New! Physicians, Sonographers and Technologists can meet every Echocardiography Lab CME requirements by completing this in-depth course. An international, professional faculty discusses the most modern advances in echocardiography, updated methods of practice and recommendations for interpretation.
Focus: Quantitative Doppler hemodynamics, structural heart disease, left ventricular dysfunction, transesophageal echo, 3D imaging, diastology, myopericardial diseases, case studies and much more!
Discussions playable on Mobile Devices!
Combo and Quantity Discounts are offered!