CME Listings
A Guide to the Secrets of Never-Sued Physicians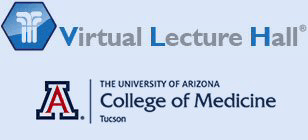 Course Objectives:
Understanding the differences between people who become patients and those who don't want to seek medical care.
Identify the reasons that turn patients into plaintiffs.
Stop using specific physician behaviors that precipitate lawsuits.
List the behaviors of never-sued physicians and incorporate them into your practice.
Apply the principles of patient-centered interviewing.
Understand potentially litigious patients and put into practice methods for dealing with them.