CME Listings
UCSF Women's OB/GYN Imaging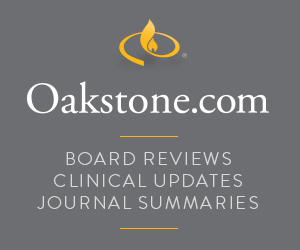 UCSF Women's OB/GYN Imaging focuses on both basic and advanced abdomino-pelvic imaging concepts relevant to female anatomy and pathology within the gynecologic and reproductive systems. UCSF Women's OB/GYN Imaging is available via online video. The course provides current information on a variety of topics specific to abdomino-pelvic imaging for female patients, including:
Gynecology Related CT Findings: Pearls & Pitfalls
Acute Pelvic Pain in the Reproductive-Age Female
Imaging of the Pregnant Patient
Fertility and Fallopian Tube Interventions
Multi-Modality Imaging of Benign Uterine Disease
Female Pelvis: Pitfalls & Mimics
Endovaginal Ultrasound-Guided Procedures
This course will also cover interventions used to alleviate common OB/GYN conditions. Conveniently earn up to 11 AMA PRA Category 1 Credits™ from the comfort of your home or office with UCSF Women's OB/GYN Imaging.